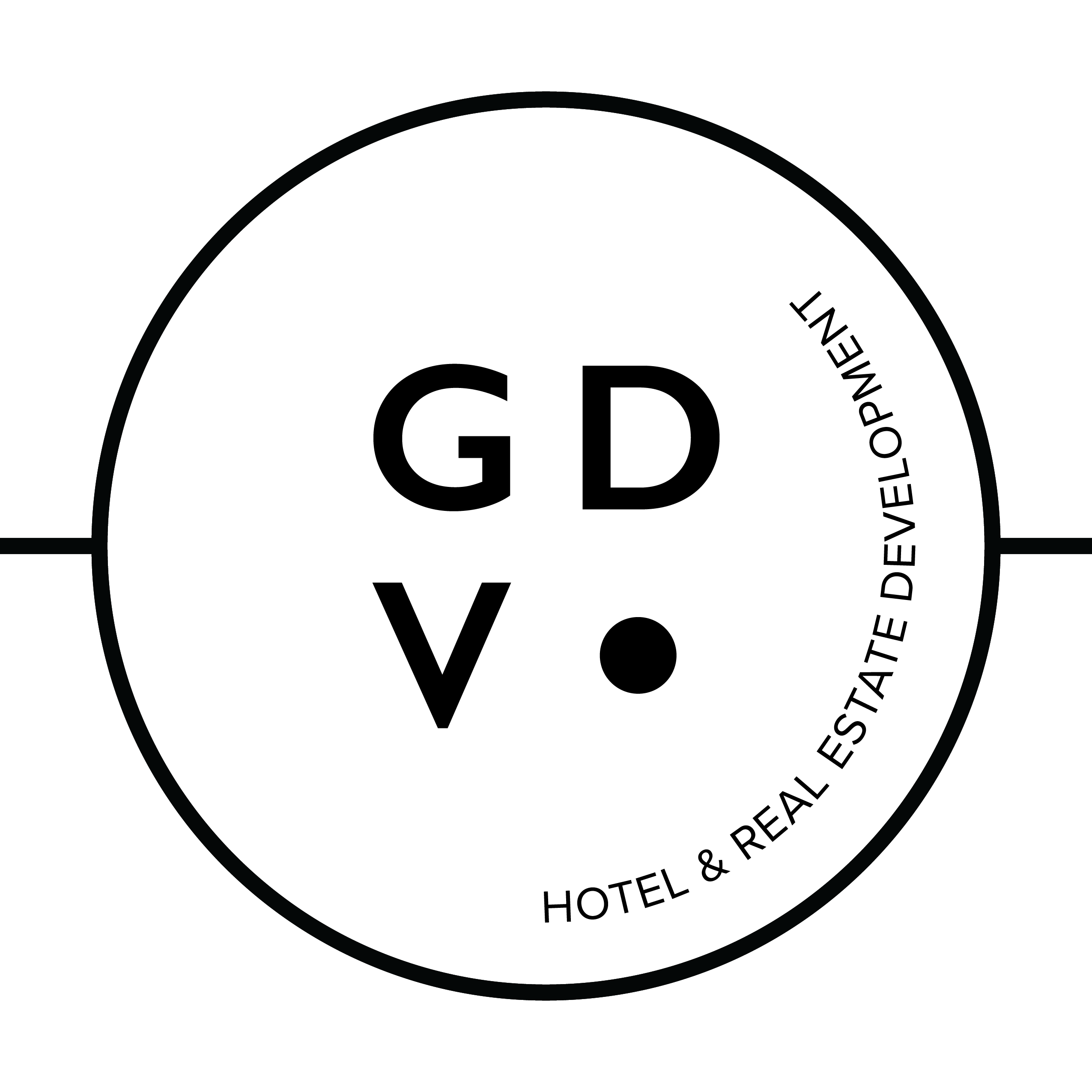 Grupo De Valle is a financial group led by multicultural minds with dynamic and creative solutions for day-to-day business. Our business portfolio spans numerous industries, from private equity to philanthropy in the Dominican Republic.
Our group's overarching objectives are to develop hotels and real estate products throughout the Dominican Republic (Territorio Nacional).
Opposite to other industry leaders developing hotels and real estate in the Dominican Republic, 100% of Grupo De Valle's efforts are focused on creating, innovating, and expanding the country's many destinations for business and leisure.
Center Stage is our community outreach in each one of the areas where we develop supporting technical job education, job and wage opportunities, and supporting local communities with clean environmental initiatives.
Currently Grupo GDV is developing
Canis Dazzler Santo Domingo – is on the 4th floor of construction
Carribbean Suites Dazzler Juan Dolio – is topped off and opening Winter 2024
La Quinta Puerto Plata
Wyndham Pedernales
Wyndham Grand Santo Domingo – is on the 14th floor of construction
Wyndham Garden Punta Cana Condo Hotel – Starting constriction now
Super 8 Manzanillo – Open
Super 8 Monte Cristi – Opens in April 2023
uper 8 Miches – Opens Winter 2024
Super 8 Airport Santo Domingo – Opens Spring 2024